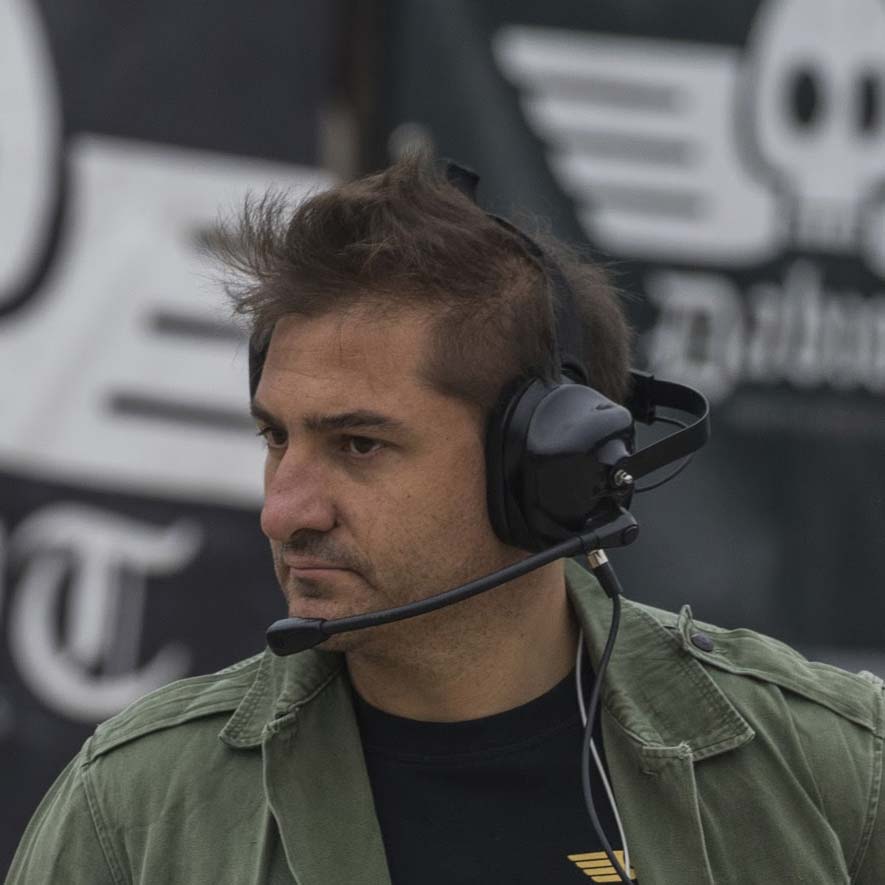 Bio
Ex pilota di freestyle motocross, ha partecipato ai più importanti eventi al mondo quali Red Bull Xfighters, Masters of Dirt, Dew Tour, LG Action Sports, Ifmxf Night of the Jump.
Ora è manager del team Da Boot e ideatore di diversi progetti nell'fmx, oltre che giudice dei più prestigiosi eventi del mondo. Gestisce la scuola di fmx nata con Da Boot, la quale ha sfornato alcuni dei piloti emergenti da lui attualmente seguiti.
E' molto impegnato anche nei progetti sociali di Mototerapia, Freestyle hospital e FMX at school.
Sponsors
Piazza Rosa, Red Bull, Wega, Seribell, DC, Zard, Shoei, Alpinestars, Kawasaki, Oakley, Athena, Gopro ,Ogio, Get, Lightech, Blackbird, Tm suspension, Kite, Braking, Sunstar, Dedo, Surf to live, Rtech, Ariete, RF Moto, Camso, Essex, Logica motocross, Dunlop